Aluminium strip and Sheets - Introduction
Aluminum Strip / Aluminum strip / Aluminium strip in China

We are the professional manufacturers of aluminium sheets and strip. This company is a prominent Asian manufacturer and the best China manufacturer of rolled aluminium semi-finished products with an over 20-year history. All aluminium products are characterized by their high quality for a competitive price. The high corrosion resistance of aluminium offers a wide range of uses in mechanical engineering, building and other industries. The advantages of aluminium include its high strength at a low weight, durability and the fact that it is sanitary. In certain applications (air conditioning) its antiseptic properties are also useful. We will be glad to recommend the most appropriate alloy and mechanical properties to meet our customer´s needs.
Product details
Thickness ranges from 80 μm to 12 mm
Width ranges from 40 mm strip to 2,600 mm wide sheets
Lenghts from 300 mm to 12 metres
Alloys of the 1xxx, 3xxx, 4xxx, 5xxx, 6xxx and 8xxx series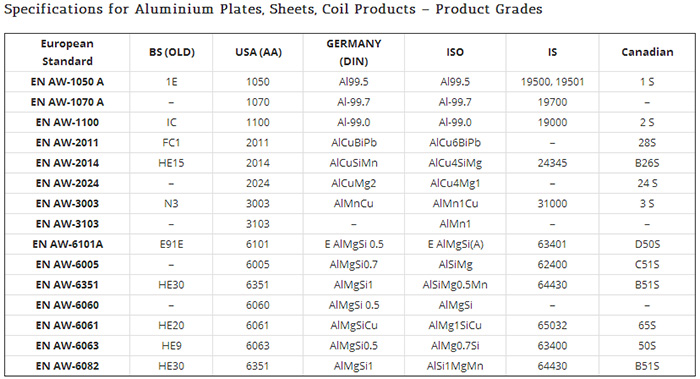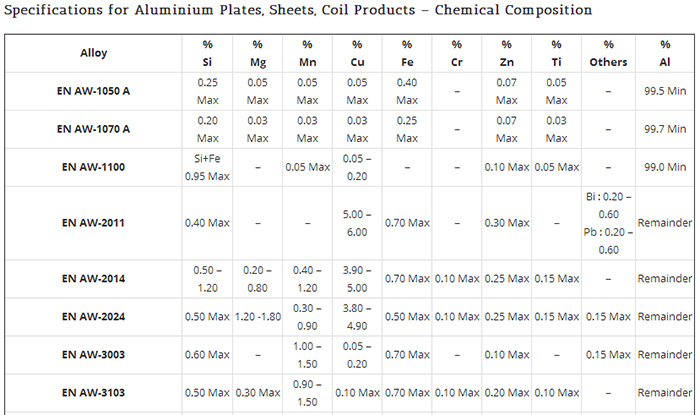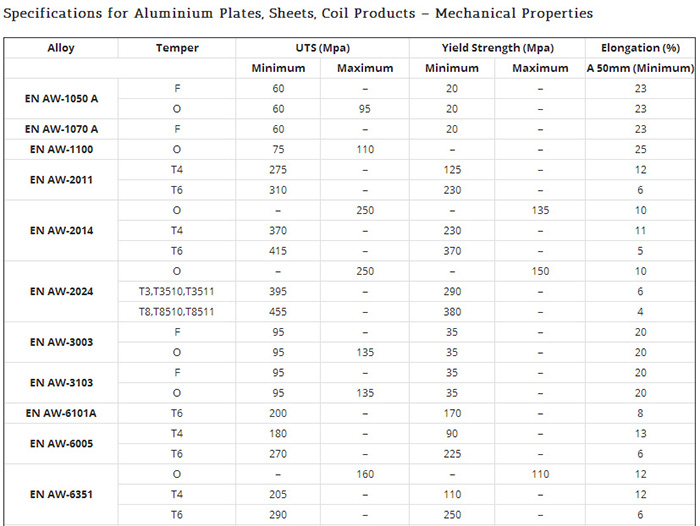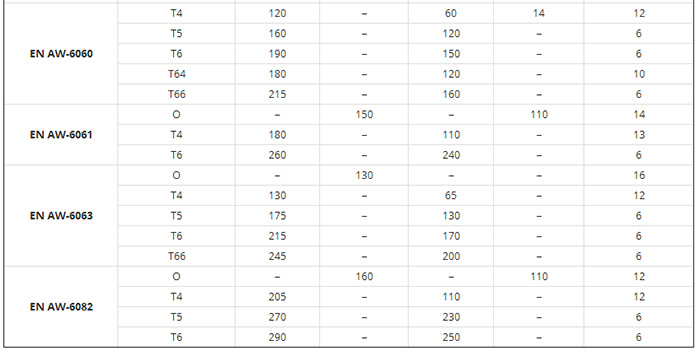 Key features
Lightweight and strong
Easy to form
Corrosion resistant
Good welding and adhesive bonding properties
Good conductor to heat and current
Recycable

Aluminium sheets and strip can be used in many areas.
Building industry
Roof covering and roof accessories, chimney liners, tiling and wall supporting structures, windows, plasterboard profiles, baseboards, thermal insulation covering, stationary air-conditioners and anti-noise barriers along the roads
Electrical engineering
Electrical appliances (vacuum cleaners, TV-sets, refrigerators, IT and telecommunications distribution boxes, enclosed conductors, HV and LV dry transformer windings, etc.)
Mechanical engineering
Machine parts; design elements and automobile accessories (heat exchangers, license plates, car jacks); containers and wagons
Other applications
Shovels, scrapers, garden machinery accessories, kitchenware

Application areas
Industrial applications
Architecture
Transport industry
Strip for trafo coil windings / HYDEC 1070
---