Aluminum Strip for Metal Clad and Armored Cable
Aluminium Strip for Electric Cable / Aluminium Strips / Aluminum Strip in China
 
  General Cable's aluminum strip is ideal for manufacturing metal sheathing for electrical cables, both for construction and industrial markets. With its combination of strength, flexibility, and light weight, aluminum strip is perfect for use on armoring equipment manufacturer's high-speed machines.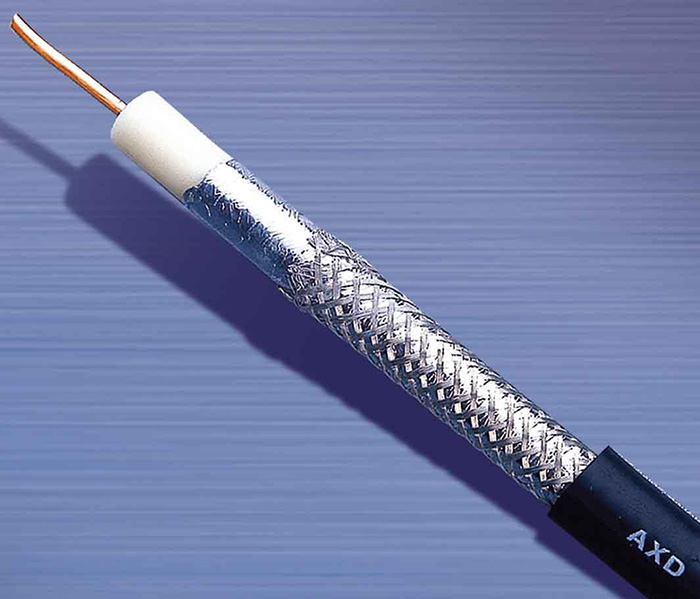 Features
 
* Built with state-of-the-art rolling mills, advanced control systems, and specialized coiling technology.
* Recommended by armoring equipment manufacturers.
* Distributed by freight companies who demonstrate their commitment to on-time delivery service, superior road safety, and well-maintained equipment.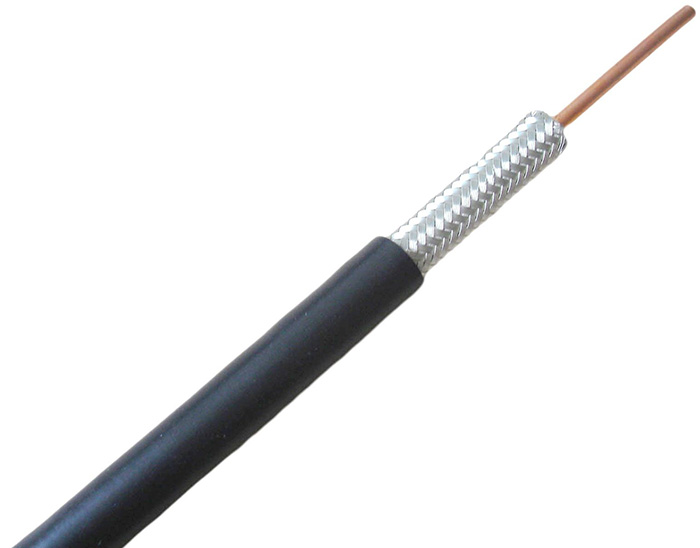 ---