5754, 5154, 5052, 1350 Aluminum strip for Armored cable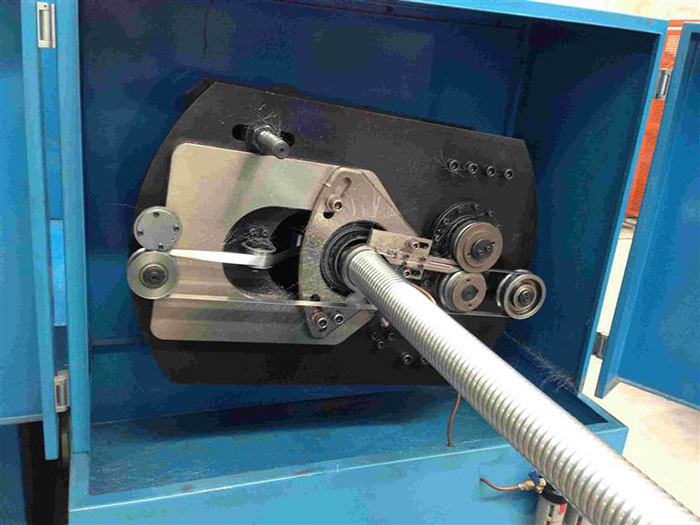 Armored cable is composed of different conductor material installed in the insulating material of the metal casing, is processed into flexible solid combination. The armored layer divided into metal layer and a metal wire layer two. Aluminum armored cable and we said it is belong to the armoured metal belt belt. The aluminum strip aluminum armored machine for armored cable and optical cable, thereby producing armoured cable armored cable, etc.. The metal layer is commonly used steel and aluminum armored. In order to prevent the cable armored power cable is received mechanical damage, the installation of the power cable metal protective layer on the outside of the cable. The composition of the alloy sheathed aluminum strip, just to meet the application requirements of the armored cable.  

    The Signi Aluminium 5 series aluminum strip for armored cable aluminum belt, common brands have 5754 armored cable with aluminum belt, 5154 armoured cable aluminum belt, 5052 armored cable with aluminum belt etc.. Other specifications can be selected according to the parameters of the appropriate alloy grades for processing.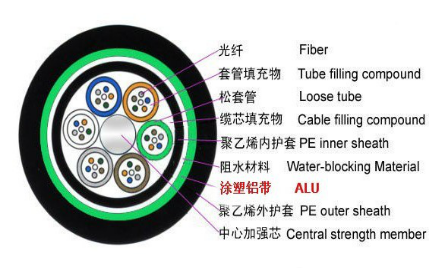 Henan Signi Aluminium armored aluminum strip for chemical parameters:
Al: margin Si:0.40  Cu:0.10  magnesium Mg:2.6 ~ 3.6  titanium Ti:0.15  zinc Zn:0.2  manganese  Mn:0.50 Cr:0.30
Material: 5754, 5154, 5052, 1350
Usage: aluminum strip armored cable
Thickness: 0.5/0.6/0.65/0.75/0.8   thickness tolerance + 0.03mm,
Width: 9.5mm, 12.7mm, 19mm, 25.4mm.  Width tolerance 0.08
Tensile strength: A :276-303 Mpa
              B: 255-270 Mpa
Elongation: >=8%.
Conductivity:  more  than 30% IACS.
Surface : smooth surface, no scratches.
Packing: wooden pallets, the diameter of 300mm or 500mm. Moisture proof paper packaging, intermediate paper sleeve.
(other armored cable aluminum strip size can be customized)

Position role in armored cable in armored aluminum strip, the specific performance is as follows:
1, for armored cable is usually laid underground or surface, and armored layer can in the installation and operation to prevent external mechanical damage, and shielding, grounding and so on;
2, armored layer can protect the whole power cable structure, prevent termites, mice and other various pest;


---